The trends in style for the upcoming year will be very substantial. They will relate to a variety of different types of clothes.
Casual Fashion Styles for Men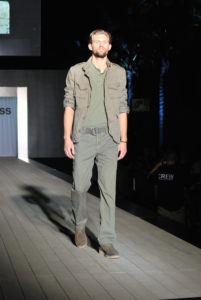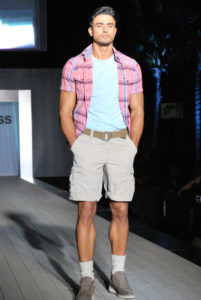 Check shirts are expected to become more popular. These are shirts that feature assorted checkered patterns. The horizontal and vertical stripes will be consistent throughout the shirt. The buttons on the front part of the shirt can be seen through the entire length of the shirt.
An interesting trend involves "bleisure." This is a type of casual style that combines casual clothes with formal wear. This can be used to create a casual look that is not too casual and is somewhat formal. This can include something like a linen blend suit with a partially unbuttoned shirt and no ties.
One common trend to see involves shirts that feature graphics on them. This is a trend that is will be used by many men. This is because men can use these shirts to show off their personalities. The designs that can be used are incredibly varied. They can deal with all sorts of types of interests.
Also, jeans are still going to be big. It will be best to look into darker jeans. Black jeans and navy blue jeans will be more popular than jeans with traditionally bright blue colors.
It will be best to avoid jeggings. These are more for women. This is despite how some male leggings have been found at some fashion shows. These jeggings will end up being too unusual in appearance on a typical man.